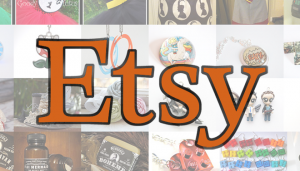 Had enough of selling on Etsy? Element Engage can help you migrate your Etsy Store to your own website. I've developed migration scripts that help make this daunting task go quickly.
I'll move your Etsy store to a WordPress-based E-Commerce website. You'll be able to manage your products, orders and complete website content all by yourself, and with much more flexibility and less restrictions.
Save money on listing and transaction fees. Let me migrate your Etsy store to your own website using your own domain name.