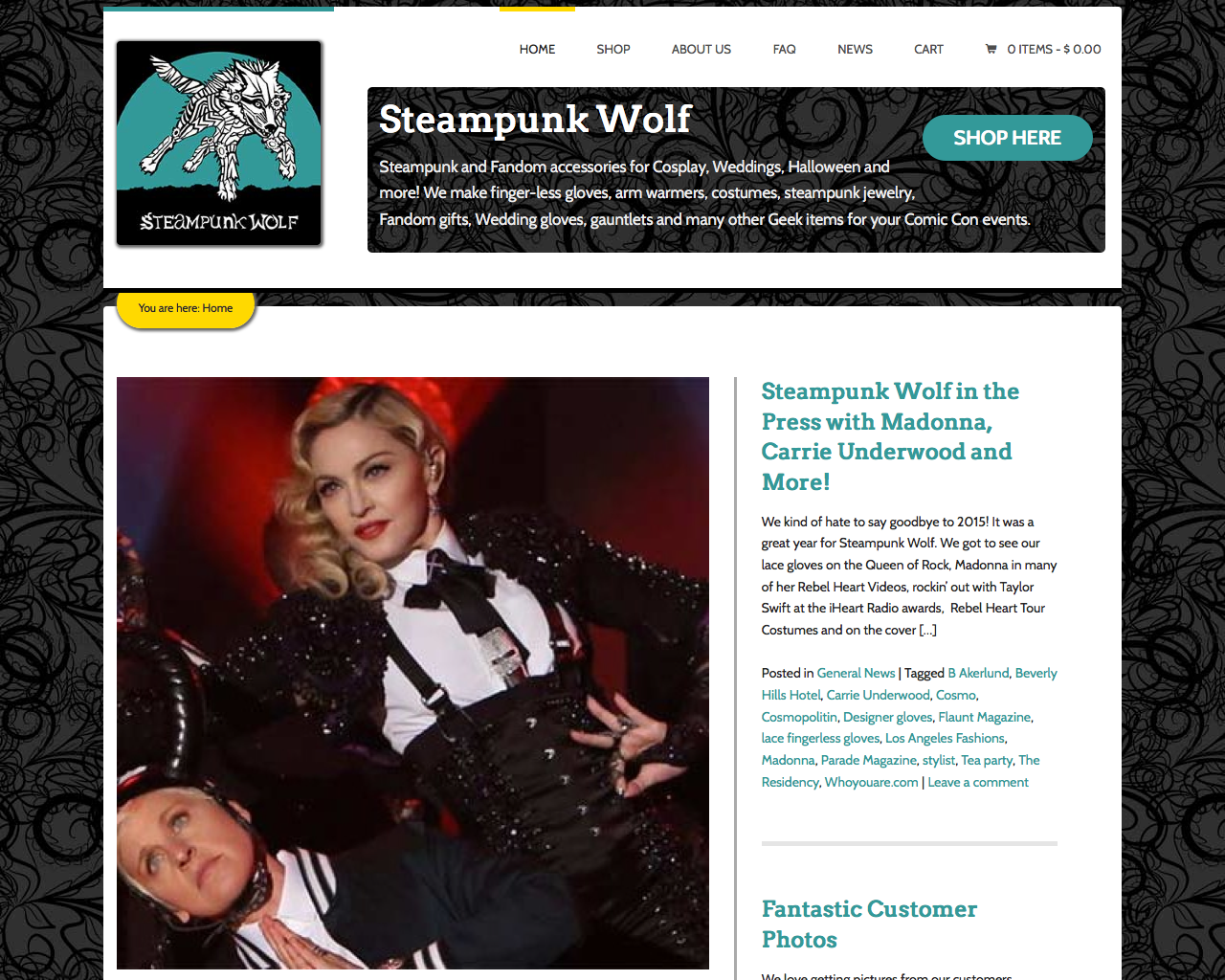 Here's a gallery of website designs I've done and currently manage.
With each website that Element Engage provides hosting for, we provide an email report detailing your current website's traffic statistics using the StatCounter service. This is generally sent each week, but can be sent daily or monthly as well. These reports are critical for website owners and managers to know what their websites traffic is, and the visitors it consists of. Although we cannot know who specifically is visiting our site from these stats, we can still learn a lot about them. Heres a breakdown of what everything means.

The examples are from an older version of the Minnesota Fishing Hall of Fames website. Continue reading Web Analytics Explained – Understanding Your Website's Effectiveness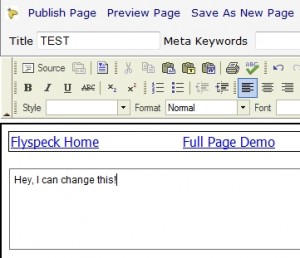 Content Management Systems (CMS) are becoming an increasingly popular foundation for modern websites. In its basic form, a CMS simply allows you, the non-techy website manager, to add and change the content on your website yourself. This eliminates the need to pay for and wait for your skilled web person to make routine changes.
Being the aforementioned skilled web person myself, you may be thinking that I might tend to discourage the use of a CMS with my clients. Wouldnt I want to do the work? That is far from the case. A client that chooses to use a CMS will have a more active and successful website than one who relies on me to make the simple changes, mainly because there are no worries about how much it will cost or how long it will take to get done. They have full control to do as much as they want whenever they want to.
Continue reading Is a Content Management System Right For You?