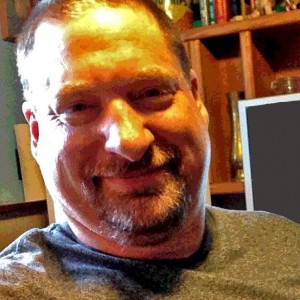 How? Simple. By providing you with a comprehensive skill set encompassing web design, web development, WordPress expertise, video editing, graphic design, copy writing, social integration and all backed by years of experience in this business.
My job is to take away the scary part of your business's online presence. I handle all of that for you, plus I help you grow your own skills so you can do more. What sets me apart from a web firm is my personalized service for YOU, with an emphasis on top-notch, on-going support, and friendship for years to come. I will listen to you, I will take care of you and I will be there for you.
Video Projects
I mainly do video editing and DVD authoring in the sport fishing industry, a personal love as well.
TV Commercial
Telling a story with voice and video simultaneously.
Product Instruction Video
Green-sceeen video with CGI assistance.
DVD Authoring
DVDs still exist as a low-cost promotion or product instruction media.
---